Adopt
Do you want a new addition to your family?  We'll help you find
the perfect match!
Foster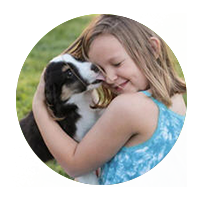 Without fostering, there can be
no rescue. Won't you open your heart & your home?
Donate
Every little bit counts!
100% of your donation goes to help the dogs.
Volunteer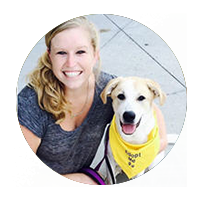 Our dogs love spending time with our volunteers! You can help at events, with fundraisers & more.